Food lion
Film, Digital and Social
Our Hometown Spotlight celebrates the heart and soul of our stores—our associates. Associates who go above and beyond everyday to make their communities better simply because they care.​
As the sun rose on a post-pandemic world, we wanted to let our shoppers know that they can do their part to rebuild their community simply by supporting their
neighborhood growers and producers at Food Lion.
​
AD - Harper Biewen
COVID-19 changed everything, for everyone. The one thing that didn't change was Food Lion's commitment to feeding neighbors in need. That's why they donated over $3 million—that's 15 million meals—to fight hunger in their community.
​
AD - Ivy Phan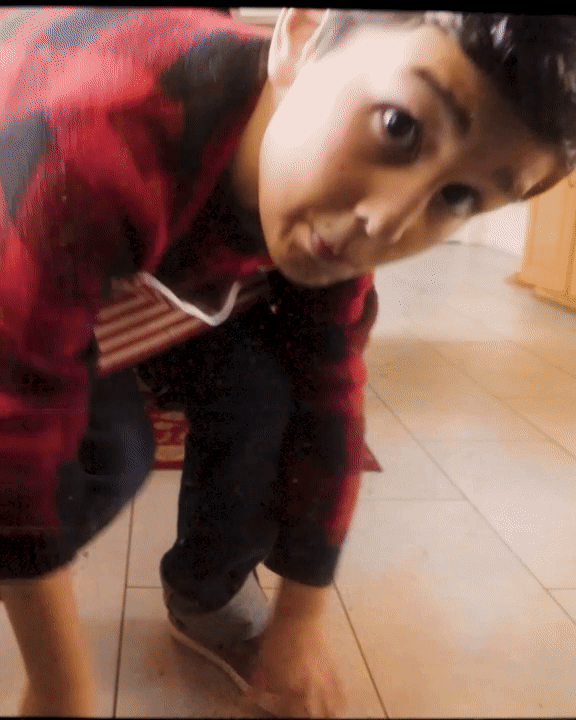 Traditions with a Twist
​
For the holidays, we took a different approach to social recipe videos. Instead of Tasty-style top-down videos, we created a series that told the story of a mom teaching her son how to put a twist on a traditional family recipe.
​
We figured out which holiday recipes were most popular in each state, then created 20 unique pieces of content.
​
My first spot ever! It was super exciting talking about... every day low prices and exciting hot sales?​
AD - Ivy Phan